Sunday School Information
Our Fall Sunday School class will start on Sept. 10th. We will learn about Strange Things in the Bible. We are meeting in the Fellowship Hall on Sundays at 9:20 am. DCE Noël & Youth Intern Autumn will be leading this class. We hope to see you there.
Oct 1 | Service Event for Operation Christmas Child (see more info below)
Oct 8 | Ananias & Sapphira
Oct 15 | Jacob Wrestles God
Oct 22 | Elizabeth & Zechariah
Operation Christmas Child Packing Party
With National Collection Week just days over 2 months away (November 13-20), I am excited to host a packing party for our High School Youth this SUNDAY at 9:20 am! Since 1993, Operation Christmas Child has collected and delivered more that 209 million shoebox gifts to children in more than 170 countries and territories, to Christ and multiplying though them. This year OCC is positioning to collect enough shoebox gifts to reach another 11 million children. You/we are at the heart of bringing these blessings to fruition.
I have collected enough school supplies, bars of soap and toys for 50 shoeboxes. I am missing the following items:
49 Toothbrushes
50 Washcloths
50 Combs or Hairbrushes
50 Socks (little ones or bigger ones)
$10 donation for each box to cover shipping (check are written to Samaritan's Purse or you can donate on-line HERE)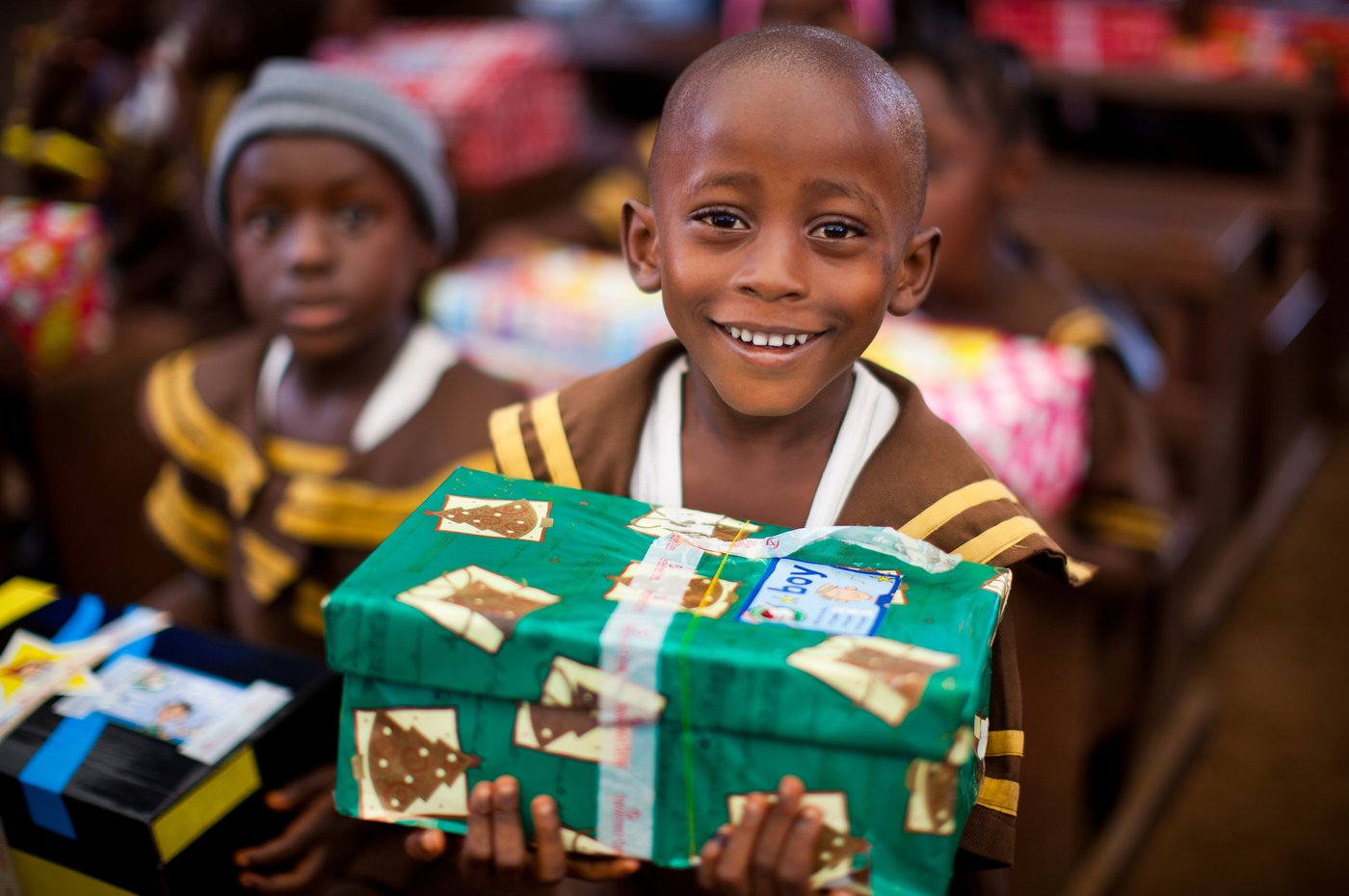 Upcoming Youth Group Events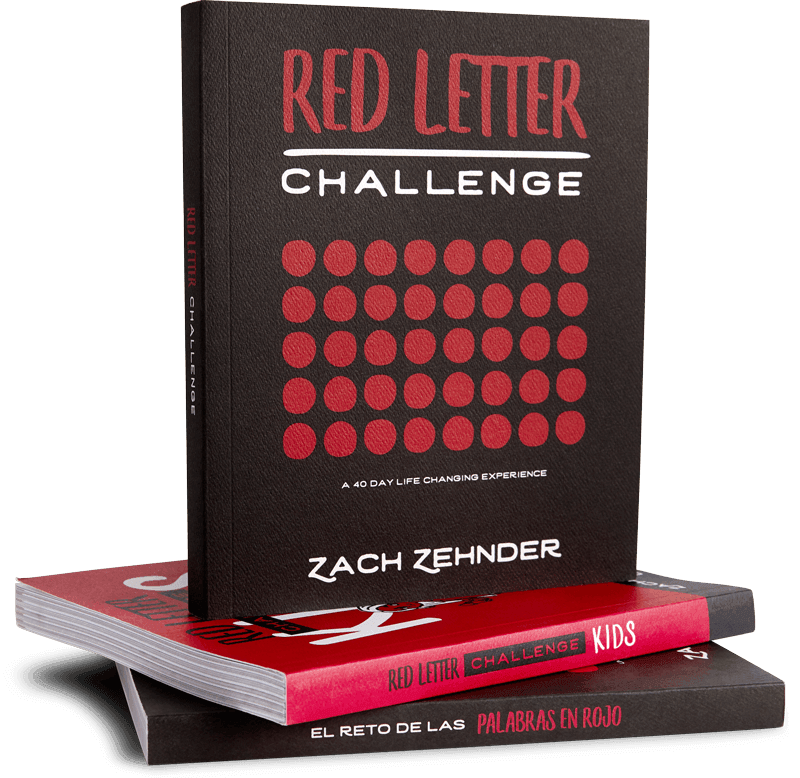 Fall Small Groups
The Red Letter Challenge is a 40-day discipleship challenge. In the challenge, you will be introduced, through the words of Jesus, to the five main principles of being a disciple. This will start on Sept 10th from 6-7:30 pm. A pizza dinner will be served. You must sign up to attend. The dates are: Sept. 10, 17, 24 and Oct 8, 15, 22. We will meet at church.
High School Events
Oct 1 | Beach Bon Fire at CDM 4-7 pm