Sunday School Information
Our Fall Sunday School class will start on September 10th. We will learn about God through The Story curriculum. We are meeting in the room next to the kitchen on Sundays at 9:20 am. DCE Fieldwork student Ross Bowen will be leading this class. We hope to see you there.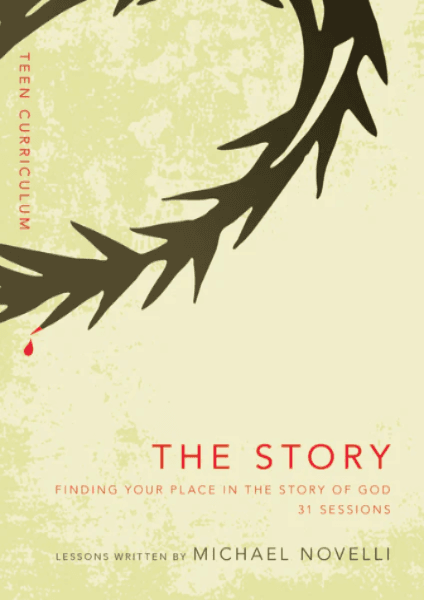 Youth Group Information
Our youth group meet once a month on Sunday afternoons from 3-5 pm. Each month we have 2-3 middle school youth that help plan and lead. It is a super fun way to lead how to be a leader in our church. See Noël if you would like to participate.
Middle School Events
Oct 8 | Youth Group at Church 3-5 pm led by Clarrisa & Ruby
Nov 5 | Youth Group at Church 3-5 pm led by Paisley, Avery & Addison